About
AJ's Roof Coatings
Based in Bloemfontein, we have been in this industry since 2006 — providing various roof services ranging from roof painting, waterproofing, skylights, roof windows and ventilation.
We endevour to provide quality workmanship and take pride in what we do.
Our Team
Our team consists of skilled workmen who have been trained in a wide range of skills and who have been involved with various projects over the years.
We also use our own equipment and leave any site in the same condition as we found it.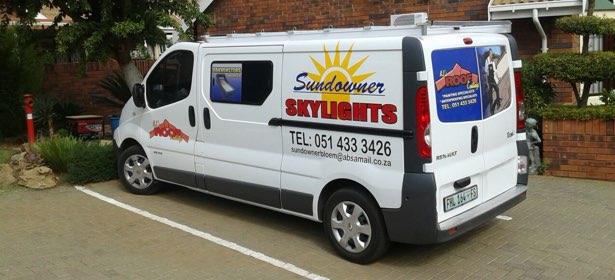 Why Choose Us?
We supervise all our projects personally; ensuring quality work.
All work is inspected after completion to guarantee customer satisfaction.
All our products are ISO certified — ensuring durable and high quality products.